Home        |    Services      |    Prices        |    Covered Area        |    Contact Us 

Compucare Computer Data Recovery Services in Los Angeles
A hard drive failure occurs when a hard disk drive malfunctions and the stored information cannot be accessed with a properly configured computer.
A disk failure may occur in the course of normal operation, or due to an external factor such as exposure to fire or water or high magnetic waves,
or suffering a sharp impact or environmental contamination, which can lead to a head crash.
WARNING !!! Do not continue to use the drive if you have discovered that files are no longer accessible as you may overwrite the files making recovery more difficult.
Compucare Computer Repair services in Los Angeles cannot stress enough about the importance of the drive's physical and integrity endurance and non-endurance.
These hard drives will not last a life-time. If one is not considering the ability of the drive to maintain itself over time versus the warranty on the device no matter
if "life time warranty" is given, then one is perceiving a misconception.
Consider that hard drive manufacturer's will replace the product BUT NOT THE DATA.
It has been our experience that these hard drives last about three [3] years with daily/ongoing use.
DO NOT TRY TO ACCESS/USE THE DRIVE IF:
[1] THE DRIVE MAKES NOISE(S)
[2] FILES/FOLDERS DISAPPEAR FROM THE DRIVE
[3] THE DRIVE NO LONGER SHOWS IN WINDOWS EXPLORER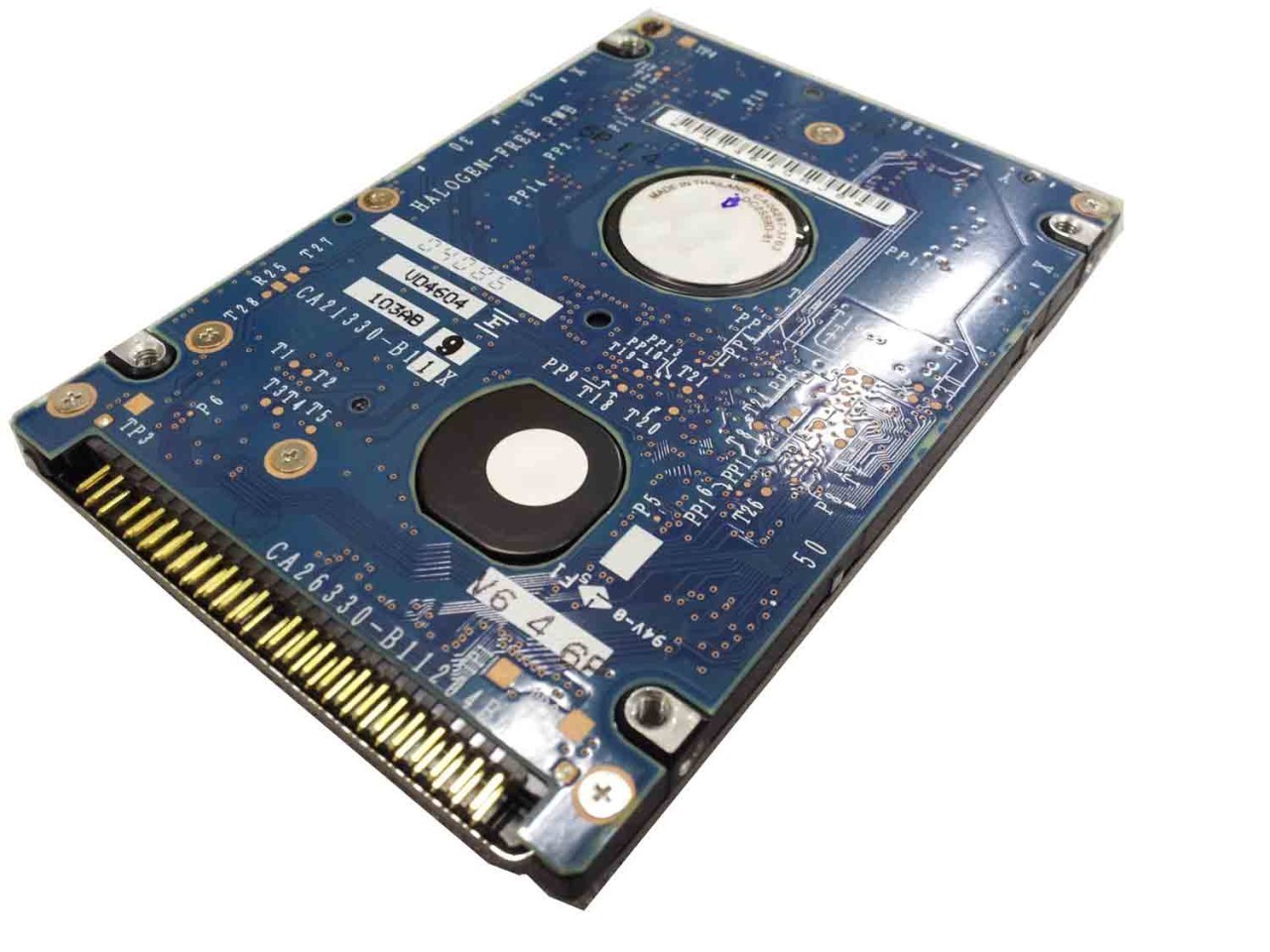 YOUR HARD DRIVE IS NOT ACCESSIBLE?? CONTACT US TO SPEAK TO A
COMPUTER REPAIR TECHNICIAN ANYTIME . WE OFFER ONSITE COMPUTER REPAIR 7 DAYS A WEEK !!!!
Tips for Backing Up and Storing Your Data

Having the media to backup the data, such as: dvd/cd's, external hard drives, virtual hard drives (not advisable but better than nothing),USB drives, tap drives, online backup, etc. :

1.Create an automated backup system or regularly have a manual backup planned
2.Encrypt the data for security protection
3.Make sure the backup data is available and readable
4. Store at least one copy "off-site" in case of a catastrophe at the home or office
5. ALWAYS ASSUME YOUR DRIVE WILL FAIL

Safe Tips for Data Maintenance and Storage
1. Encrypt the data, especially if it is small and portable in case of theft
2. Use strong passwords with both numbers and letters and if allowed include symbols such as, #, @, %, etc.
3. Make sure your system is secured whether wired or wireless with the latest encryption methods
4. Scan data with the latest antimalware signatures using more than one anti-malware remover
5. Keep at least one copy of the data in an off-site environment such as a bank vault, friends, relative, home, office, etc. in case of catastrophic disaster
6. ALWAYS ASSUME YOUR DRIVE WILL FAIL


Our policy : No fix, No Solutions, No charge. No hourly fees.

We charge a single flat rate for any computer repair.

100% satisfaction guaranteed.
Compucare Laptop and Notebook Computer Repair also offers:
Broken keyboard replacement
Laptop Computer Memory RAM ugrade.
Hard Drive replacement, upgrade and trobleshooting.
DC In Jack installation.

We offer onsite computer repair service in Los Angeles area 7 days a week, Call us anytime !!!!
Computer Repair Services Los Angeles: Los Angeles Computer Repair Service -- Los Angeles Laptop Repair service -- Los Angeles Computer Virus Removal -- Laptop LCD Screen Replacement
Laptop Keyboard Replacement -- Los Angeles Data Recovery--Los Angeles PC Complete Tune Up -- Laptop DC IN Jack Repair

The Compucare Computer Repair Services Los Angeles - Resources
The Compucare

support@thecompucare.com

323-309-2784

Computer repair Los Angeles, Computer repair service Los Angeles, Computer repair technician Los angeles, onsite computer repair Los angeles, computer repair services los angeles, Computer repair shop Los Angeles, PC Repair Los Angeles, Los Angeles Laptop Repair, Los Angeles Laptop Service, la computer repair, mobile computer repair, computer repairs los angeles, it support los angeles
Computer repair Los Angeles, Computer repair service Los Angeles, Computer repair technician Los angeles, onsite computer repair Los angeles, computer repair services los angeles, Computer repair shop
Los Angeles, PC Repair Los Angeles, Los Angeles Laptop Repair, Los Angeles Laptop Service, la computer repair, mobile computer repair, computer repairs los angeles, it support los angeles
ZipCodes :90001,90002,90003,90004,90005,90006,90007,90008,90009,90010,90011,90012,90013,90014,90015,90016,90017,90018,90019,90020,90021,90022,90023,90024,90025,90026,90027,90028,90029,90030,90031,90032,90033,90034,90035,90036,90037,90038,90039,90040,
90041,90042,90043,90044,90045,90046,90047,90048,90049,90050,90051,90052,90053,90054,90055,90056,90057,90058,90059,90060,90071,90072,90073,90074,90075,90076,90077,90078,90079,90080,90081,90082,90083,90084,90086,90087,90088,90089,
90091,90093,90094,90095,90096,90099,90101,90103,90189,90230,91331,91335,90009,90009